Midwest Mama T Shirt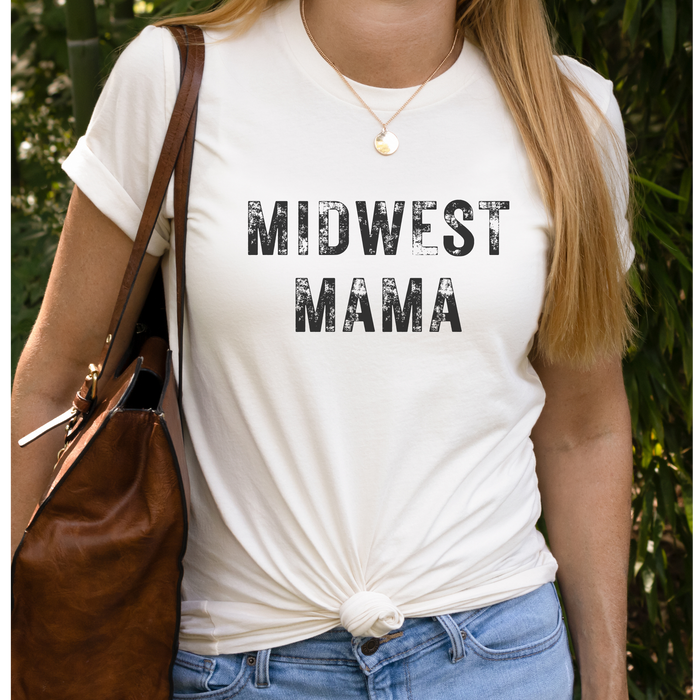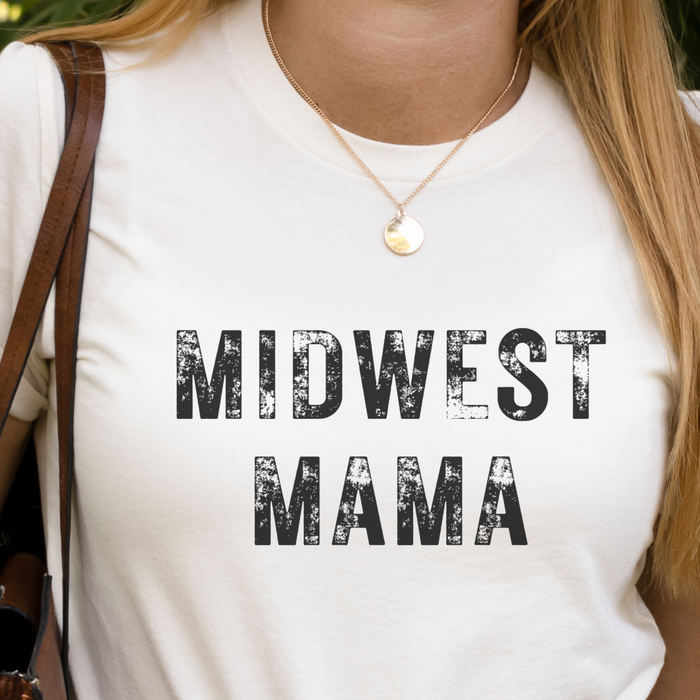 Introducing our delightful Midwest Mama Super Soft Women's T-Shirt! Elevate your style and showcase your pride for the heartland with this must-have fashion staple. Crafted with utmost care, this t-shirt embodies a perfect blend of comfort, quality, and Midwest charm.
Wearing this shirt not only connects you to your Midwest heritage but also creates a sense of community. Imagine the smiles, nods of recognition, and conversations sparked by fellow Midwesterners who spot your shirt. It's a conversation starter, a way to connect with others who share the same values, and a reminder of the strong bond you have with your Midwest roots.
The classic design of our Midwest Mama t-shirt ensures versatility for any occasion. Dress it up with a blazer for a chic and casual office ensemble or pair it with your favorite jeans for a laid-back weekend look. 
Indulge yourself in the unmatched comfort and celebrate your Midwest roots with our Midwest Mama Super Soft Women's T-Shirt. Join the ranks of proud Midwest Mamas who know that style, comfort, and quality can all come together in one exceptional garment. Don't miss the opportunity to own this fashion-forward and cozy tribute to your Midwest heritage.