January 09, 2022
About Junk Peddler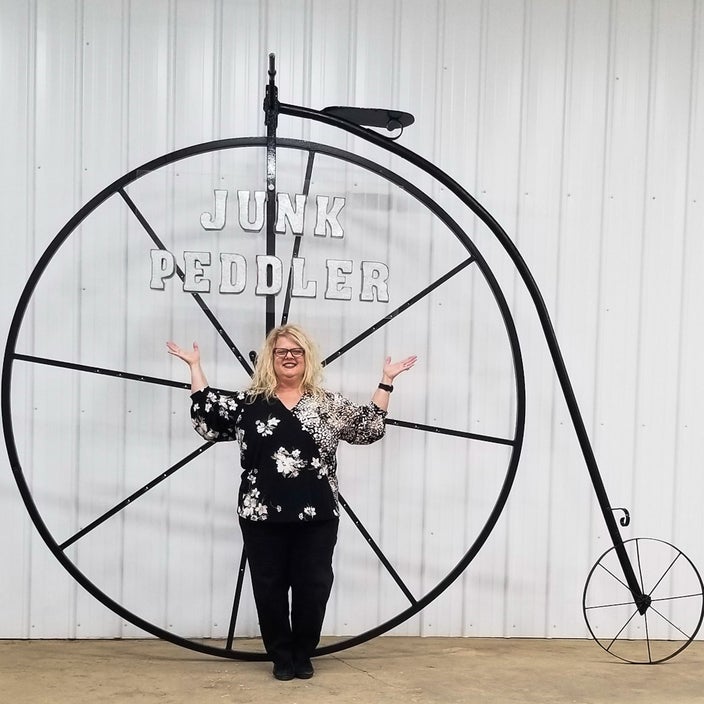 I love all things old junk!  Junkin' pickin', thriftin' - whatever YOU call it - I LOVE IT!  I'm here to share with you my love for junk.  If you wish you could go out pickin, as much as I do, you are in the right place!  
In addition to our antique and vintage items, we have also opened the Junk Peddler Boutique.  Here you will find hand crafted products for you and your home.  I design and create products to make you feel as awesome as you look!  Each item is hand crafted making no two identical - and as special as you are!
I'm so thrilled you are here and welcome you to the Junk Peddler family!